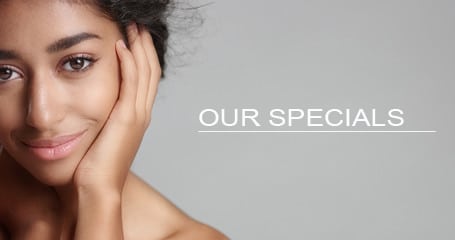 Offer expires on August 31st
GREAT NEWS!
WE NOW ACCEPT CARECREDIT
Click on link below to apply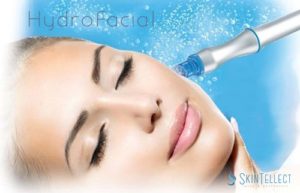 RISE AND SHINE!
HydroFacial + Eyelash Lift
Treat sun damage, acne, and fine lines and leave your skin more supple and vibrant with our new HYDROFACIAL. The treatment is soothing, refreshing, non-irritating and immediately effective!
One Session $250
Regular Price $340
I want this, Please!
click for more info