IntimaLase® Vaginal Tightening
---
Vaginal Tightening is a broad term used in the cosmetic industry to describe a treatment or procedure that enhances the vaginal muscle tone, tightens vaginal and labial tissues, increases sexual pleasure, and often improves symptoms of stress urinary incontinence, (involuntary loss of urine with laughing, coughing, sneezing, exercising etc.)*
Regain vaginal tightness, sexual pleasure and restore intimacy to a more youthful form and function.
Fotona's IntimaLase® Vaginal Tightening is non surgical vaginal tightening specifically designed for the delicate mucosal tissue and musculature structures of the vaginal canal and Vaginal Labia.
This painless, non-ablative laser uses photo thermal energy to stimulate production of collagen and elastin within the tissue. This allows for restructuring, thickening and tightening of the vaginal area which can be felt almost instantly and goes on to build improvements over the weeks and months following treatment.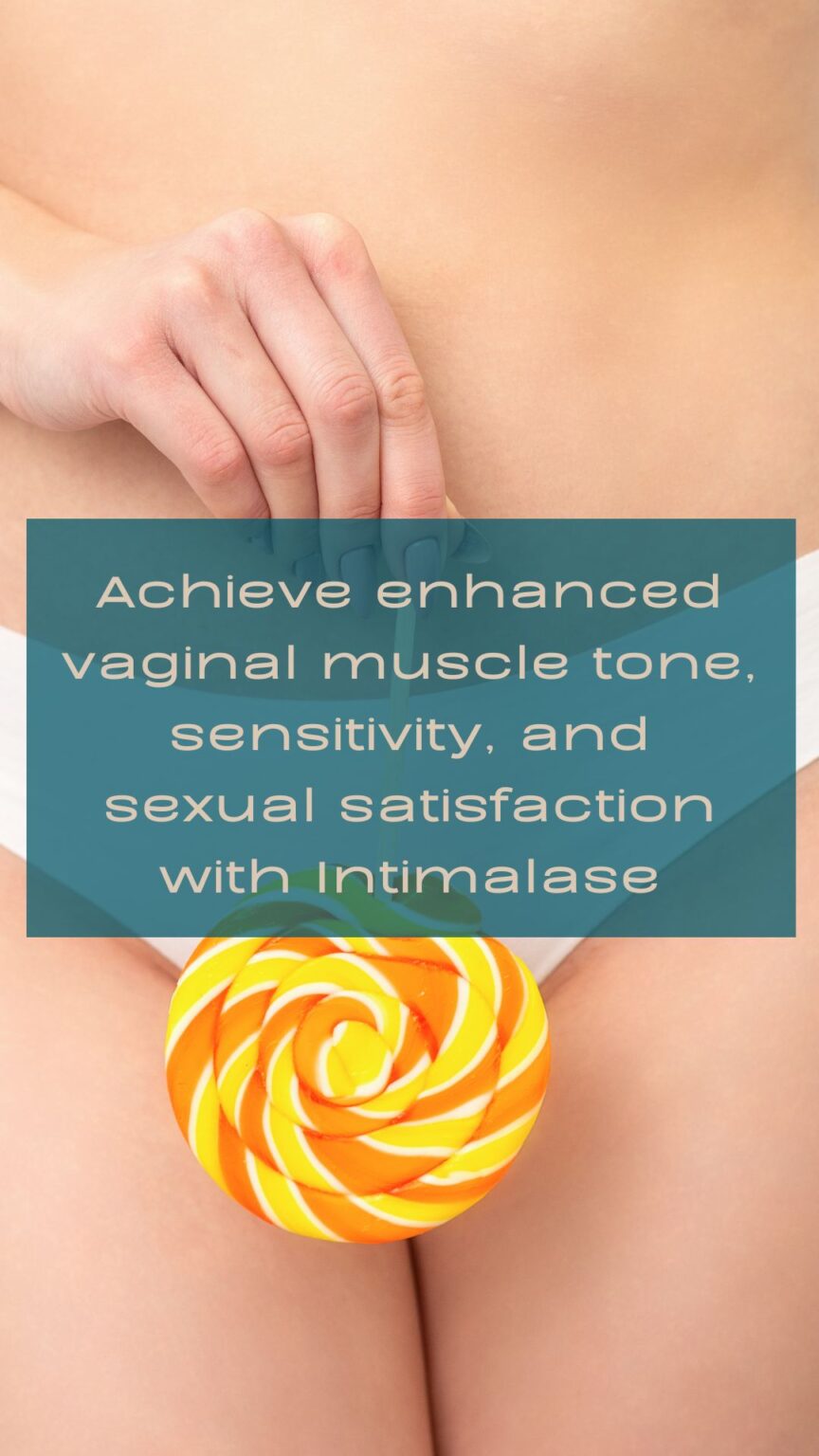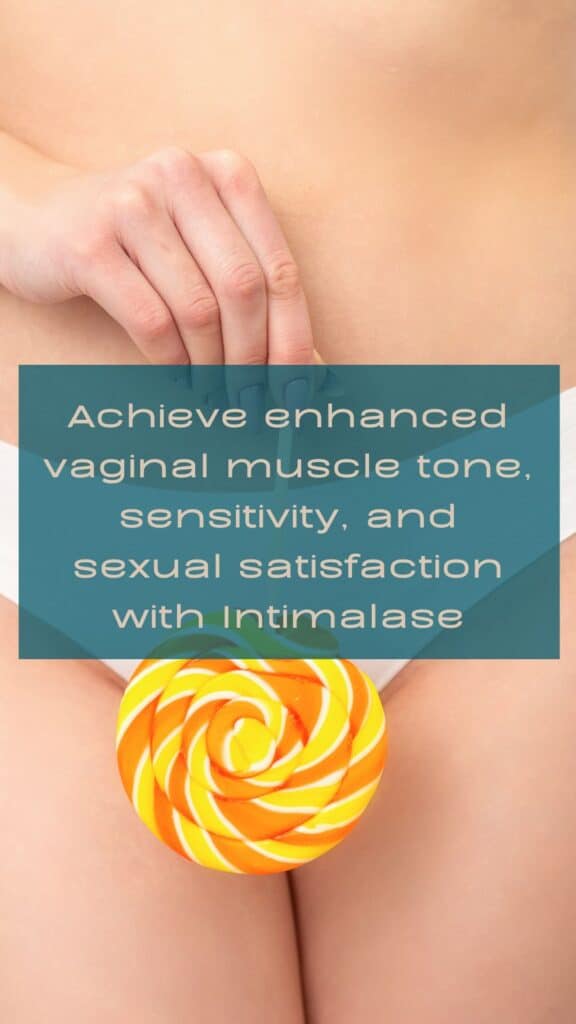 Many women report an instant tightening effect after their first treatment!
You deserve a patient-friendly option that is safer, faster, highly effective and comfortable compared to other treatment options. Laser therapy vaginal rejuvenation can be completed in our office on a lunch break and many patients return to their daily routine immediately.

IncontiLase®
Stress Urinary Incontinence Laser Treatment
IncontiLase® is an innovative and unique non-invasive laser therapy for Urinary Incontinence. It is based on non-ablative photothermal tension and shrinkage of the urethral and anterior bladder wall region.  
IncontiLase is an efficient, easy-to-perform and safe procedure!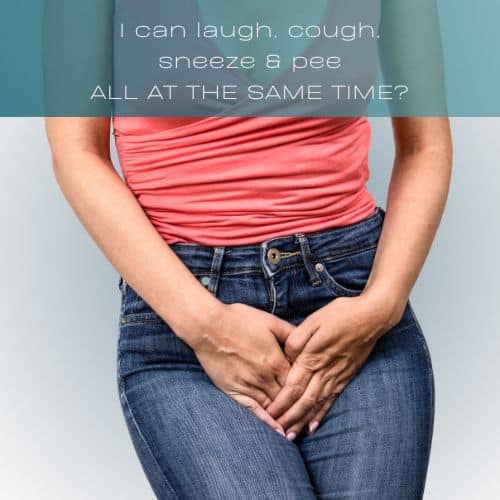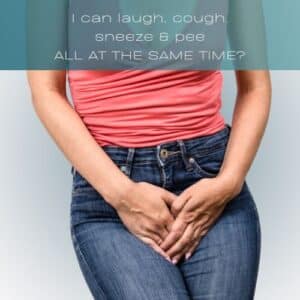 IncontiLase Unique Advantages
• Solution for mild and moderate stress and mixed incontinence
• Photo thermal tightening of urethral and anterior bladder wall region
• Incision less, minimally invasive
• Walk-in/walk-out procedure
• High success rate and patient satisfaction
For a large majority of patients, results are pleasantly noticeable after the first session!
Multiple sessions may be required to achieve desired results. On average, 3 sessions are sufficient to drastically improve or correct mild or even moderate stress urinary incontinence (this may vary from patient to patient). No special pre-op preparations or post- op precautions are necessary. Patients can immediately return to their normal everyday activities. 
The procedure is incisionless and virtually painless, with no ablation, no cutting, no bleeding, or sutures. Recovery is extremely quick, with no downtime!