Skintellect Laser & Aesthetics was inspired by our passion for skin care and moved by years of experience in the Aesthetics field.
We strive to provide you with a welcoming atmosphere that centers on a model of impeccable customer service, combined with undeniable, superior results.
Our goal is to deliver the upmost advanced and finest skin treatments and services available to you and to provide you with an unsurpassed level of satisfaction and the confidence of knowing you have made the best choice.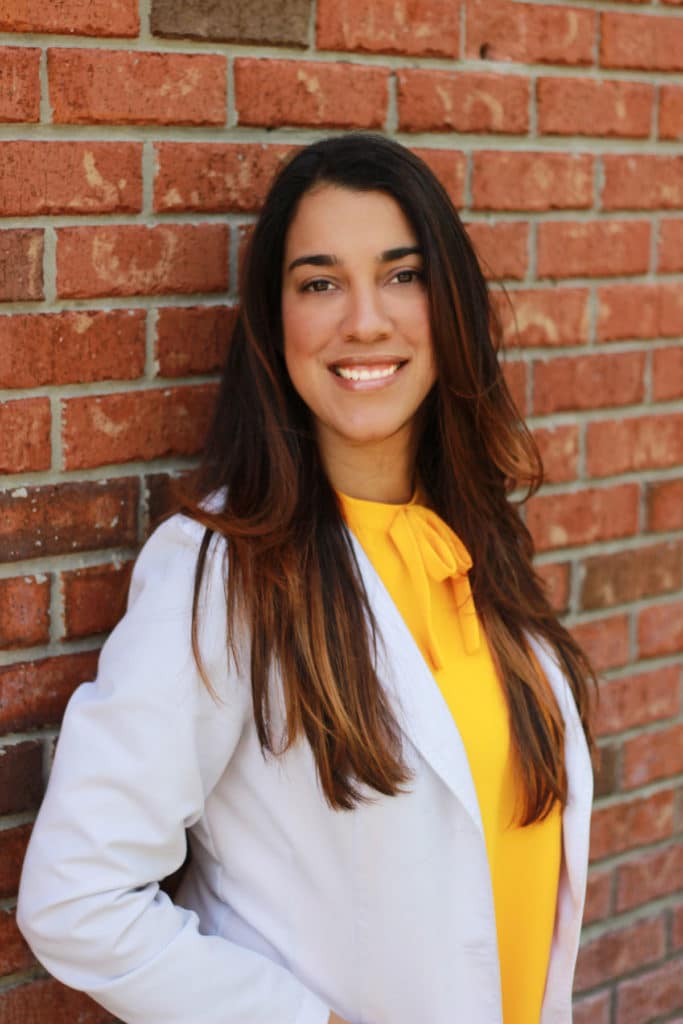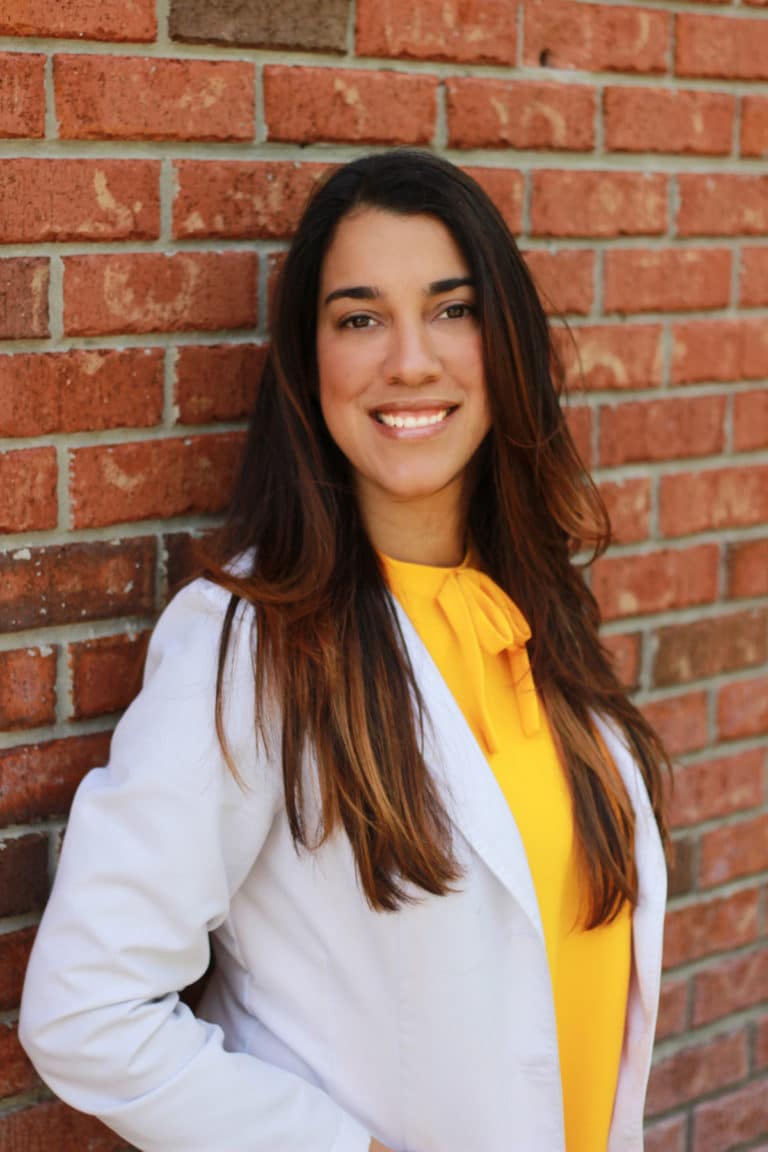 Yody Jaquez, CCE, CME, RE, CLS, Medical Aesthetics Specialist.
MEET YODY
Yody is the Co-Founder and Co-Owner of Skintellect Laser & Aesthetics.  She's a knowledgeable, caring and professional aesthetics provider with more than 10 years of experience in skin care and medical aesthetics and an extensive clinical background.  Born and raised in the Dominican Republic, she graduated from Pontifical Catholic Madre & Maestra University where she earned a Degree of Doctor in Medicine in 2004 and subsequently practiced as an ICU physician. Mrs. Jaquez also educated other physicians in the fields of Anatomy, Body Dissection, Physiology and Pathology.
She followed her medical degree by earning her US Equivalency of First Professional Degree in Medicine. Since that time, Yody has earned multiple licenses & certifications in the fields of Cosmetic Laser and Laser Hair Removal, Electrolysis, Medical Aesthetics & Body Contouring/Liposuction.  She specializes in Facial & Body Rejuvenating treatments, Microneedling and PRP, Hair Restoration, Tattoo Removal, and more.
Through her experience in treating Skin Pigmentation and Scarring, SKINTELLECT has become the TO GO facility in all Tampa Bay when concerned about any pigment issues, and scarring such as pitted scarring from severe acne or trauma.
She's the only provider in Tampa Bay that specializes in Intimate Skin Lightening, Skin Discoloration and Scarring.
Additionally, she has been a trainer/instructor in Microneedling and PRP procedures.
-" I believe prevention is the new trend in skin care and educating our patients plays a very important role in restoring, rejuvenating and maintaining healthier, younger looking, spotless skin.
Through my educational experience and my career path, I feel that I can add something special to the skin and facial industry by providing a caring facility that takes the patient's interest first in mind. "-
CREDENTIALS
Doctor of Medicine, Pontifical Catholic Madre & Maestra University, Dom. Rep. -2004

(Foreign Graduate, USA non-practitioner)

Certified Clinical Electrologist #14082901 – Society for Clinical and Medical Hair Removal

Certified Medical Electrologist #M15011823 – Society for Clinical and Medical Hair Removal

Licensed Electrologist #EO2965 – Department of Health

Laser Intimate Skin Bleaching Specialist – Clinic Bascoy (Dr. Jorge Gaviria) – 2018
Fotona Laser Technology (Dr. Jorge Gaviria)

Certified Laser Specialist – New Look Laser College

Licensed Facial & Medical Aesthetics Specialist #FB9752047 – Board of Cosmetology

PRP preparation and Therapy Certified – Eclipse Aesthetics

Microneedling & PRP Therapy Trainer

Ultrasonic Cavitation & Radio Frequency Specialist – Beauty and Health Institute

Bilingual