CHEMICAL PEEL
A chemical peel is a body treatment technique used to improve and smooth the texture of the skin, often facial skin, using a chemical solution that causes the dead skin to slough off and eventually peel off. The regenerated skin is usually smoother and less wrinkled than the old skin.Chemical peels also treat some skin conditions.
Whether you receive a chemical peel to diminish signs of aging or treat a skin condition, you can see:
Chemical Peels,glycolic peel, skin peeling,tca peel, chemical face peel, chemical peel for acne, best chemical peel, skin peeling treatment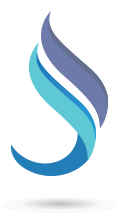 Fewer lines and wrinkles.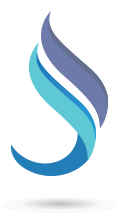 More even skin color.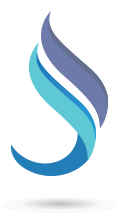 Brighter complexion.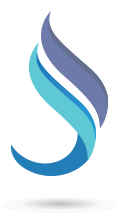 Smoother skin.
Combat a variety of skin concerns including acne, post acne scarring, fine lines and sunspots with Skintellect's medical grade peeling process. Designed to gently exfoliate top, outer layers that force the release of trapped dirt and oils hiding beneath the skin surface.  A chemical peel can diminish many signs of aging on the face as well as the hands, neck, and chest.
Try our peels for a guaranteed younger looking skin and rejuvenating feel.
Uses:
chemical peels treat:
Acne (some types).
Age spots.
Discoloration (blotchy complexion, uneven skin tone).
Dull complexion.
Fine lines (especially under the eyes and around the mouth).
Freckles.
Melasma.
Rough-feeling skin.
Sun-damage skin.
There are several types of chemical peels.