FACIALS
Beautiful skin is in! Achieve clear, healthy and hydrated skin with Skintellect's Organic Facials. Our customized facials are a must in any skincare routine. Dedicated to delivering results we use the most natural products, which means no harsh chemicals or parabens. We are the best at tailoring treatments according to your skin's specific needs so you'll always put your best face forward!
Recreating natural beauty is an art. Skintellect is a results oriented skin care Clinic. We offer basic signature facials as well as a wide array of specialty medical skin care treatments and chemical peels designed for your specific problems and skin care needs.
Our facials treat acne, comedones, rosacea, sun damage, age spots, dehydration and hyperpigmentation. We will assess your skin concerns and design a treatment program individualized for your needs.
From Anti-Aging to Clarifying Enzyme Acne, all of our facial treatments are specially formulated for you. So regardless of your skin type, tone or concerns, we have the scientifically proven products needed to give you noticeably healthy skin. Want to reveal your radiance? Get started with our facials today.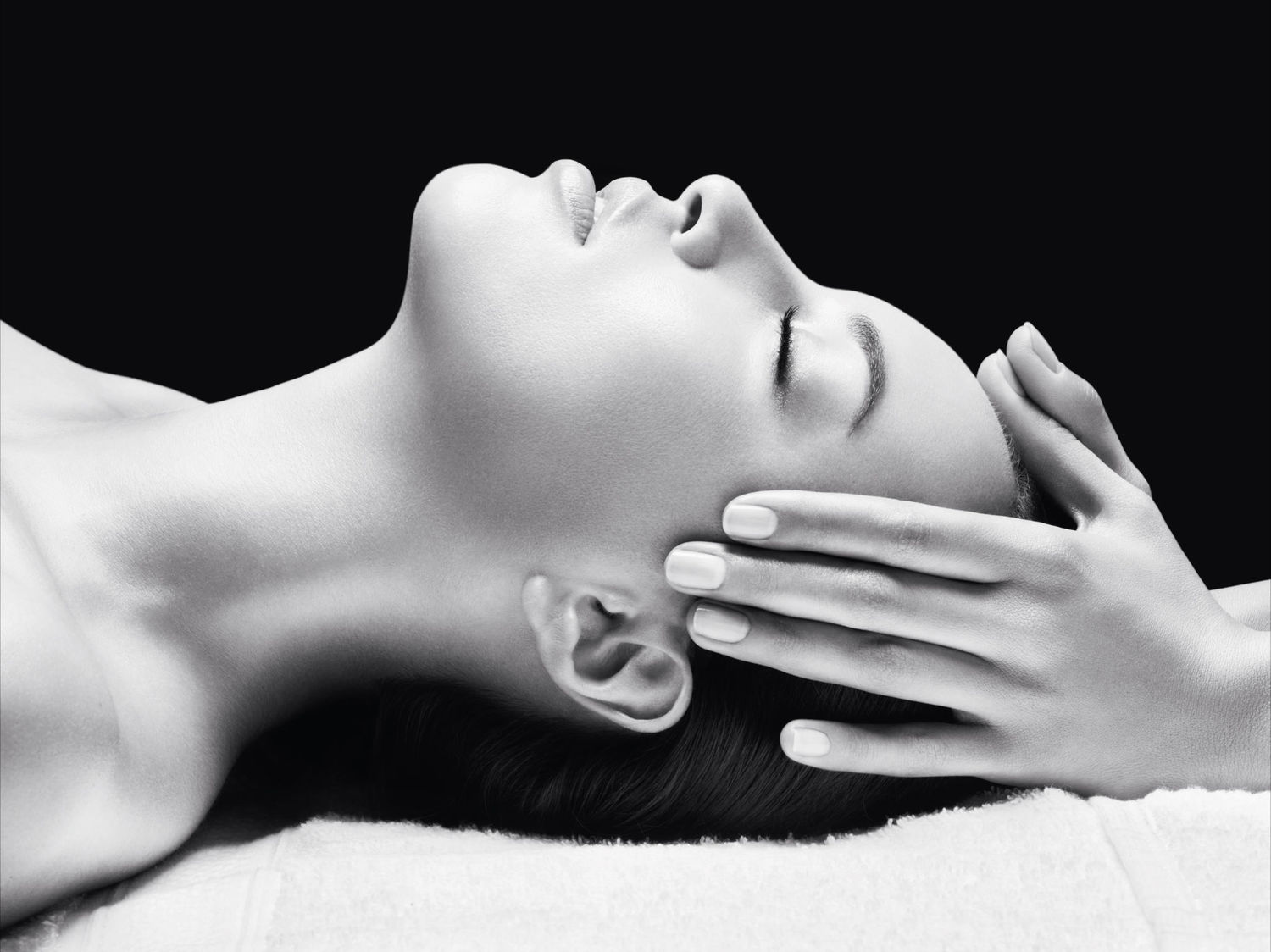 Benefits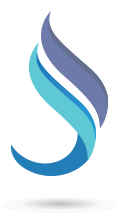 Moisturizes skin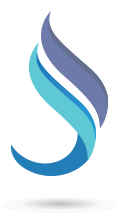 Alleviates redness and sensitivity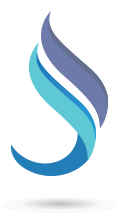 Increases entire body's circulation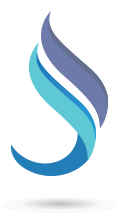 Reduces fine lines and wrinkles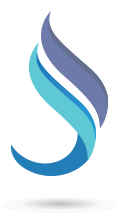 Reverses visible signs of aging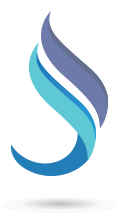 Reduces blemishes and breakouts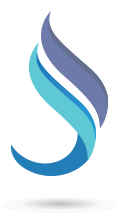 Improves skin tones and texture
Natural & Organic Philosophy
Our Organic Skin Care products are made with fresh fruit pulps, plants and exotic spices deriving from organic environments making them incredibly rich in nutrients. These organic ingredients have an incredibly fresh aroma with pure vitamin infusions and high bioflavonoid content. The product's holistic approach to skin care not only makes for a healthy choice, but an effective one. It is the most result oriented organic collection around!