BOTOX AND FILLERS SPECIAL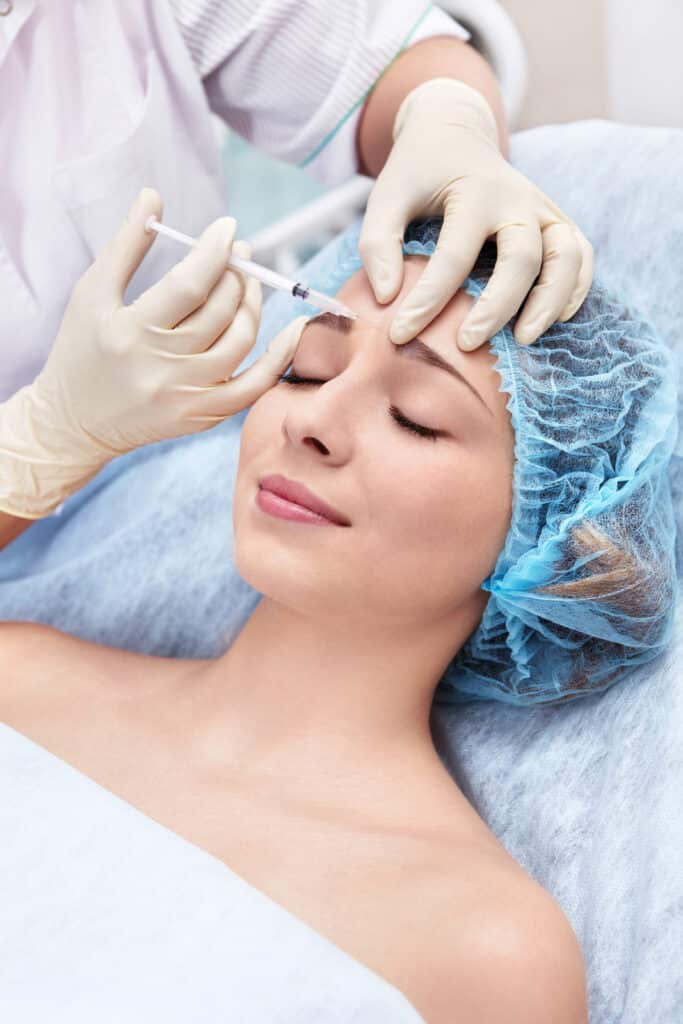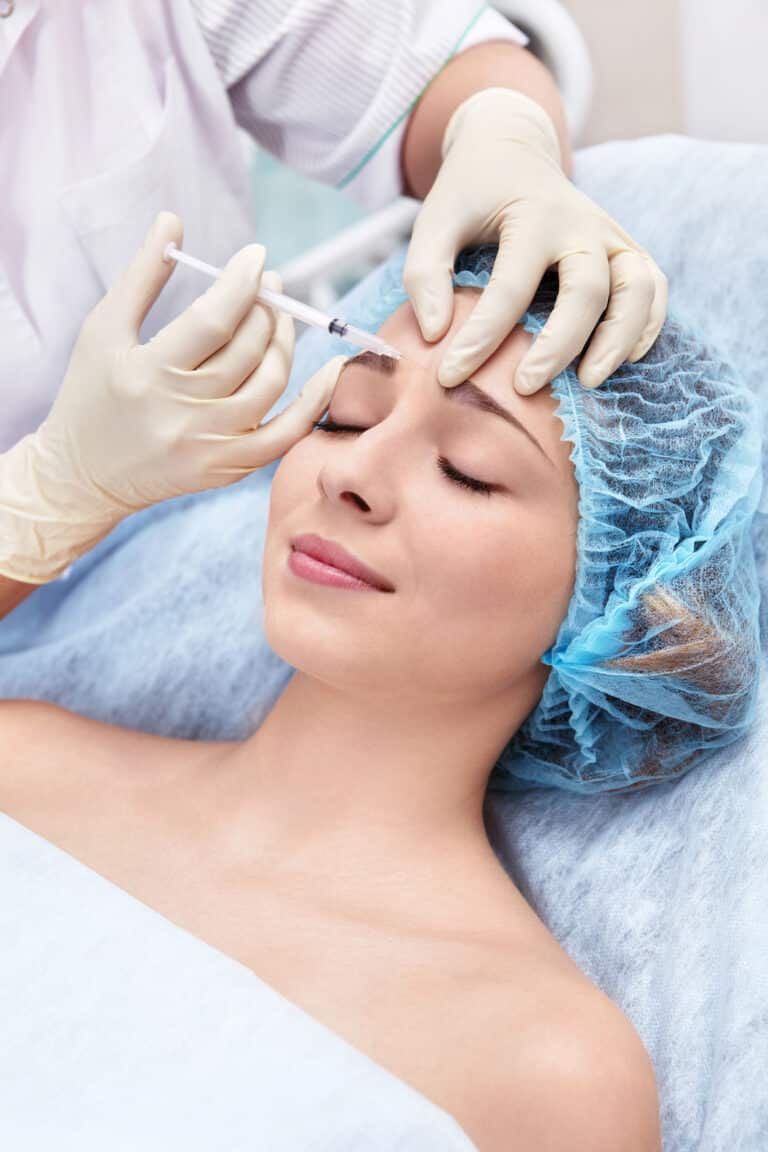 BOTOX
Botulinum toxin type A, is the agent in both Botox® and Dysport® responsible for relaxing and easing the appearance of facial wrinkles to help you achieve younger looking skin. Each injectable form of Botulinum toxin type A has its unique characteristics, but overall they each work in the same way to relax the facial muscles responsible for creating the lines in your face that turn into deeply etched wrinkles.   READ MORE
BUY 30 UNITS – GET 10 UNITS FOR FREE!
CONTACT US
text
DERMA FILLERS
Dermal fillers are gel-like substances that are injected beneath the skin to restore lost volume, smooth lines and soften creases, or enhance facial contours. More than 1 million men and women annually have choose this popular facial rejuvenation treatment, which can be a cost-effective way to look younger without surgery or downtime. READ MORE
BUY ONE  GET ONE 50% OFF
KYBELLA:
KYBELLA® is a prescription medicine used in adults to improve the appearance and profile of moderate to severe fat below the chin (submental fat), also called
"double chin."
It is not known if KYBELLA® is safe and effective for the treatment of fat outside of the submental area or in children under 18 years of age. READ MORE
INSTA-LIFT
InstaLift is an innovative, non-surgical treatment that uses Micro-Suspension Technology™ to help you achieve the look you want.
Immediately lifts your mid-facial skin, including sagging cheeks and deeper nasolabial folds
Boosts volume by activating your natural collagen production over time
InstaLift is also the only absorbable suture that's FDA-cleared for cosmetic facial procedures.
COMING SOON!