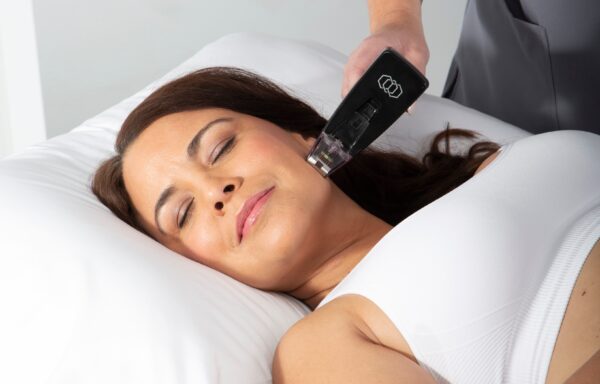 MORPHEUS8
REMODEL YOUR FACE AND BODY
Morpheus8 RF microneedling is a new subdermal adipose remodeling device (SARD) that fractionally remodels and contours the face and body. Penetrating deep into the skin and fat, this morphs the aging face of body into a more desired smooth and sleek appearance, for all skin tones. Morpheus8 has the ability to penetrate deeper into the skin than any other microneedling device, going as deep as 4mm. Patient comfort is a major advantage of this device because of the sharper needles and tiny punctures it causes in the skin without tugging or pulling.M8 can be used for, but is not limited to treating wrinkles, acne scars, stretch marks surgical scars and more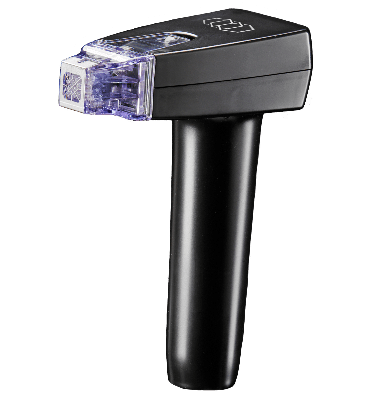 Patients will notice that their face looks much better after their procedure. Over the course of recovery, collagen tightens and patients see improvements in their facial appearance. Their face is lifted and volume is added to lax areas. Skin complexion also improves. Six short weeks after their procedure, patients will see their final results. A Morpheus8 treatment or series of treatments can make a patient look decidedly younger.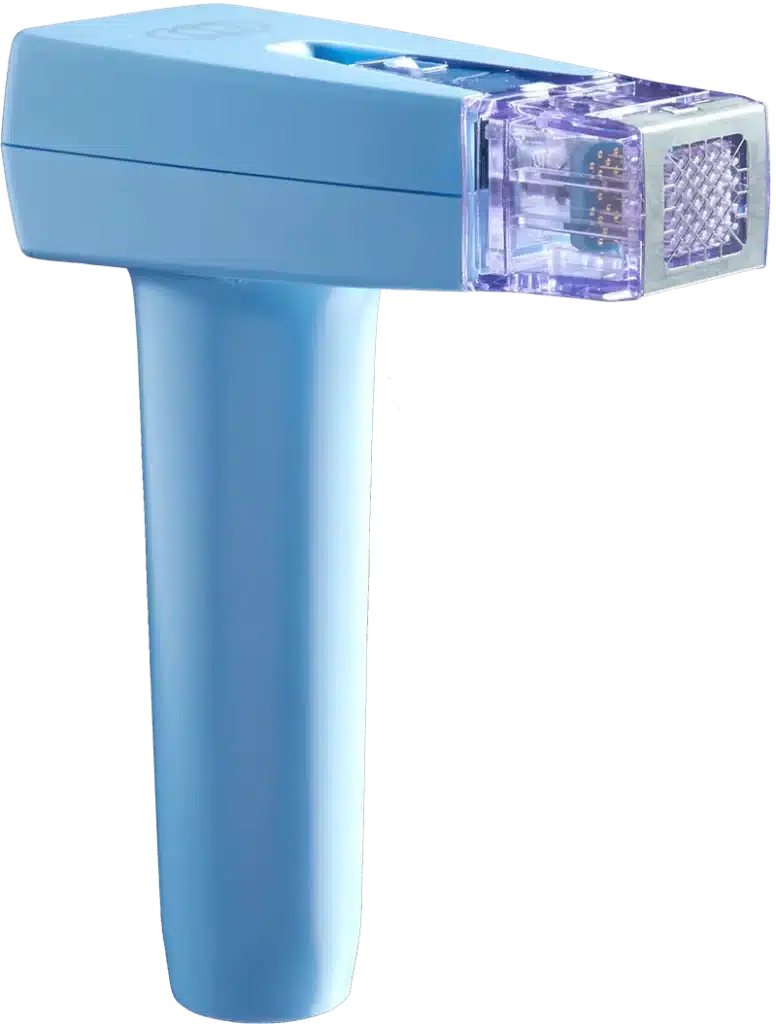 Morpheus8 Body
Morpheus8 Body is the first and only FDA approved technology to provide deep 8mm subdermal adipose tissue remodeling. The unique large surface tip consists a matrix of 40 thin gold coated microneedles with a thermal profile of up to 8mm.
Morpheus8 Body can quickly treat large tissue surface areas at the deepest levels of RF energy available. Leveraging clinically proven Mopheus8 technology to remodel subdermal and dermal tissue through fractional coagulation of fat and bulk sub-nectronic heating, this technology provides technicians with a fast and efficacious solution for treating larger body areas for fat reduction, skin remodeling and resurfacing.
Benefits of Morpheus8 Body
Targets tissues sequentially at three levels
Allows for a significant reduction in treatment times
Safe on all skin types with little risk of post inflammatory hyperpigmentation
Increases treatment uniformity
Morpheus8 Body Tips contains 40 thin gold coated needles that can be penetrated to greater depths.
Penetrates subdermal tissue up to 8mm (7mm + 1mm thermal profile)
Uses burst technology which allows bipolar radiofrequency energy to be delivered at multiple treatment depths in a single cycle.
Individual results may vary and contraindications may apply, 2-3 treatments may be necessary for optimal results.
Must be performed by an experienced, licensed professional.
https://drive.google.com/uc?export=view&id=1gO3XUZ1ctWdRYlzjJyyIIbfZzfUvs4ik