Carboxytherapy
CARBOXYTHERAPY is a non-surgical cosmetic medical treatment that employs injection to infuse gaseous Carbon Dioxide below the skin into the subcutaneous tissue through a needle.
Carbon Dioxide, the invisible odorless gas that is part of the air we breathe, is injected just under the surface of the skin using a fine needle, to then diffuse into the surrounding tissue and cause blood vessels to dilate.
Wider vessels mean a stronger blood supply, which brings a rush of oxygen and nutrients to the treated area.
This has a number of different effects including increasing skin tone, improving appearance of cellulite and removing fat in a specific area.
As the Carbon Dioxide kills fat cells by causing them to distend, the extra oxygen eliminates fluid build-up between cells, and the skin is stimulated to produce more collagen.
Carboxytherapy improves circulation at the injection site by forcing red blood cells to release oxygen and pick up CO2 to be eliminated by the body. The process of oxygenating the area of concern allows for improved helping by nourishing the skin, in turn building and remodeling collagen and elastin in the area. This is a natural response from the body. The process leaves the skin tighter, brighter and smoother.
The most common aesthetic indications for treatment with Carboxytherapy are for:
Cellulite and localized fat destruction

–

Stretch Marks (Striae)

Acne Scars

Skin Laxity

– Wrinkle Reduction

Dark Circles around the eyes

Alopecia and Hair Restoration
Treatments are generally performed on:
Face

Neck

Arms

Abdomen

Thighs

Scalp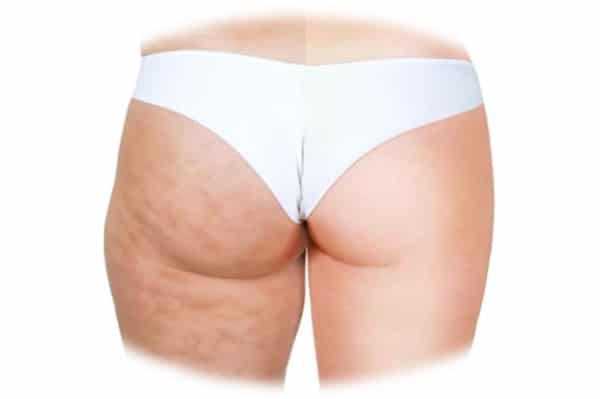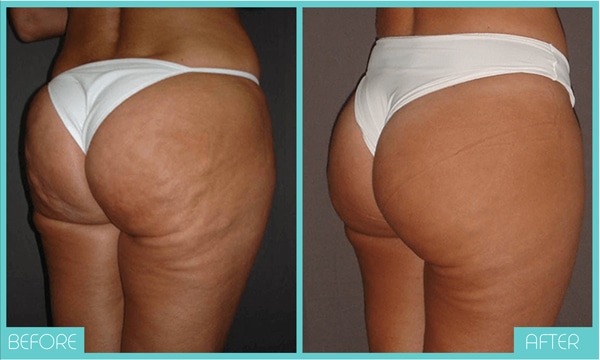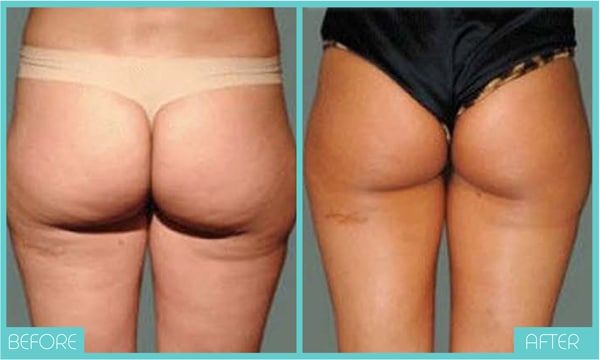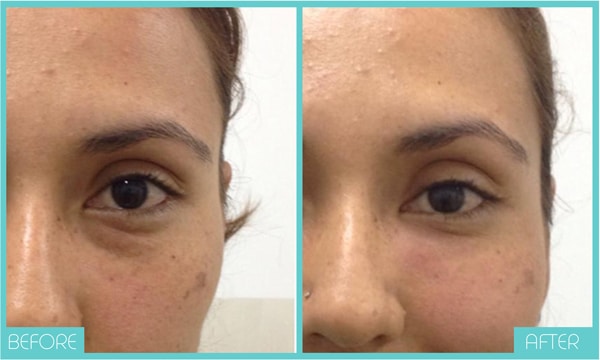 * Results may vary from person to person

Laser Hair Removal Tampa
Laser Hair Removal Tampa